IEG Alumni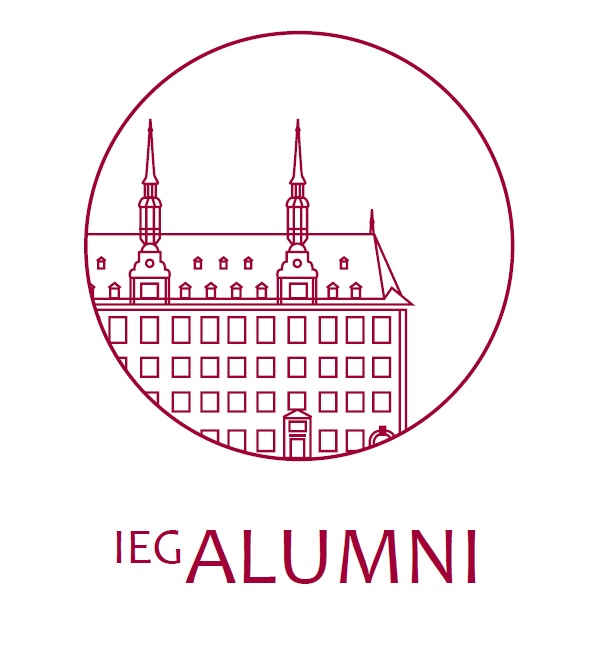 IEG Alumni keeps everyone who has studied at the IEG connected beyond their stay in Mainz. Since the founding of the Institute, it has welcomed over 1500 visiting scholars, many of whom lived together in the Domus Universitatis. This site was created in order to keep alumni in touch with each other and the Institute, enabling academic and personal exchange well into the future.



»The IEG fellowships are, in my view, brilliantly organised, in that they provide the academic environment
to focus on the research project and a sense of community through the diverse group of students,
the friendly staff and the opportunity to network after the weekly seminars.«

Saima Nakuti Ashipala, PhD Fellow at the IEG (2018)
You will receive our IEG-Alumni Newsletter with information about the IEG when you fill in the form.