Prof. Dr. Nicole Reinhardt
Director, Department Abendländische Religionsgeschichte
Room: 02/305
Phone: +49 6131 39 28864
Fax: +49 6131 39 21050


Personal Details:
Nicole Reinhardt received her doctorate from the European University Institute, Florence (EUI) in 1997. After working as a DAAD lecturer at the Maison des Sciences de l'Homme and the École des hautes études en sciences sociales (EHESS) in Paris and as a Maître de conférence for Early Modern History at the University of Lyon II, she moved to Durham University in the UK in 2009. At the History Department there, she first taught as a Lecturer and was appointed Professor of Early Modern European History in 2017.
Since October 2022, she is Director of the IEG's Department Abendländische Religionsgeschichte.
Research Interests:
interaction between religion and politics
norms, ethics and institutions in early modern Europe, especially in Italy, France and the Iberian Peninsula
Publications (a selection)
Reinhardt, Nicole (2016). Voices of Conscience. Royal Confessors and Political Counsel in Seventeenth-Century Spain and France. Oxford: Oxford University Press.
Reinhardt, Nicole (2000). Macht und Ohnmacht der Verflechtung. Rom und Bologna unter Paul V. Studien zur frühneuzeitlichen Mikropolitik im Kirchenstaat. Tübingen: Bibliotheca Academica Verlag.
Research projects: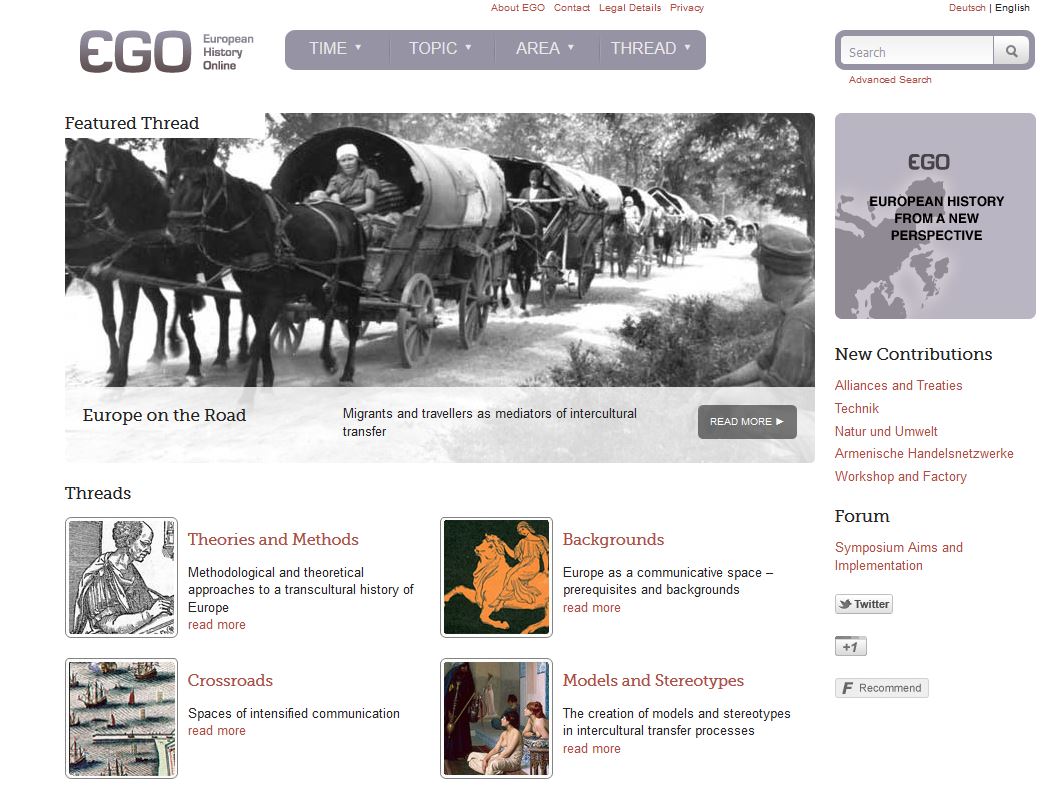 EGO | European History Online is an transcultural history of Europe published by the IEG in Open Access in German and English. The now more than 470 contributions (incl. translations), which cover 500 years of modern European history across national, subject and methodological boundaries in ten thematic strands, are constantly being added to.